Too many influencers are waiting for the next 'leg', the capitulation, or the Lehman Brothers event.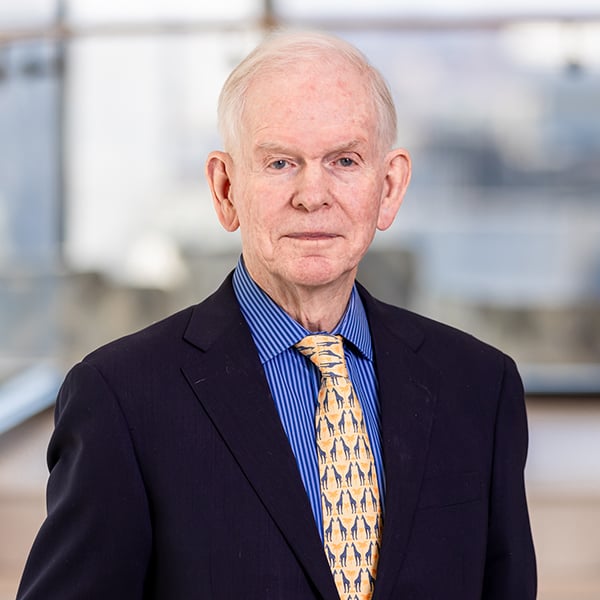 IMHO we might grind down, however the US market can't have a capitulation event without a major vulnerability –
The housing market and the banking system, though leveraged are less vulnerable than the 2008 ones.
Job market never been better.
Russell 2000 of course is full of meme stocks, however the S&P 500 might be overvalued but not holding shit stocks. Bed Bath & Beyond, or Game Stop can't drag the market down, they're not Lehman Brothers yet. Apple can, and we're all gonna use iPhones (or Android) during recession, maybe replace it less often.
Europe, China and of course some emerging markets have their own things to deal with, however for the US, again IMHO, if no black swan is heading us I don't see anything that can bring us down during October.
We've just revisited June's bottom area, with a momentum indicator getting weak, thus a potential reverse head and shoulder pattern –
Rumors of Xi planning something, protests in Iran, Putin bringing back the Iron Curtain into Russia… the US market looks resilient to me ATM. I'm betting on mid-term rally right now. Not all in, 16%, and only for the short term (weeks), NFA…