If you understand crypto, and believe in crypto (like I do) – don't invest in it.
Some people made a lot of money out of BTC/ETH, they just went early and succeed no to sell during the hard time. Most of them already sold early or lost their keys.
Some people made a lot of money out of alts – and probably will always be, however that's a different game (I don't consider ETH as an altcoin.)
In 2022, you're not early to BTC/ETH, don't listen to what they're trying to tell you. BTC can make 1.5x on the next halving peak – that reward isn't worth the time & risk, you can buy Russell 2000 stock for better risk-reward ratio.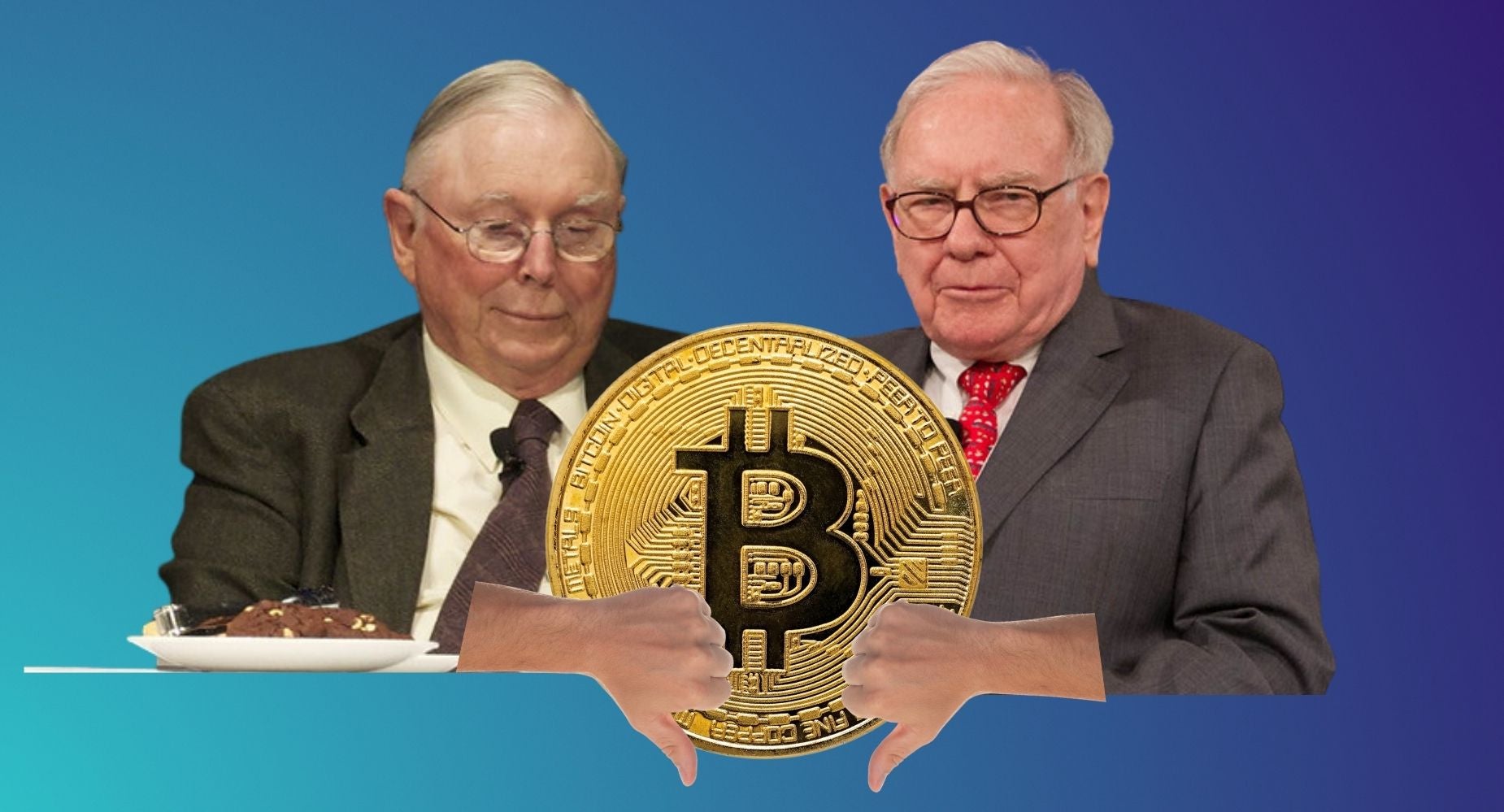 ---
Herbalife Test
What distinguishes a good pyramid from a bad pyramid one is the following characteristic – a real legal product with real use case. That's how Herbalife survived so long. And yet – it is a pyramid scheme.
An important characteristic of a pyramid product that distinguishes it from a real non-pyramid one: when you'll call it a pyramid people will shout at you and frighten you with law suits. If you'll say bad things on Microsoft (which I do all the time), you don't risk shaming and hate.
BTC is real. Try to say bad things about it on Twitter if you wanna check the later characteristic test. So is it a pyramid? You can't really evaluate BTC's price; that on-chain analysis is a pure crap; that's why it's too volatile – nobody can really price it.
The only final answer for this question is the use-case test. Does the use-case is Herbalife alike? A (working) cover for a pyramid, or a real one that its price doesn't depend only on selling it to the following person? Surely you can transfer money, yeah it's secured, however money needs more reasons to become a global reserve currency and medium of exchange, and/or store of value. For the former one (reserve currency / medium of exchange) – it won't resist high capacity and settlement without L2 or third party and too precious to be used for purchasing. For the later one (store of value) it just might be yet another gold alternative with less prospects.
Don't get me wrong – I'm a big fan of Bitcoin, and will always be. It's revolutionary, it's genius. I'm just talking from investing point of view, for the middle class retail person.
ETH, on the other hand, with all DeFi industry, passes Herbalife test more easily – DeFi, Metaverse and NFT provide real use cases, and improvements over the existing situation in various aspects – borrowing/lending, intellectual property, gaming and more. That's a real use case technology, smart contracts with various implementations that will be invented and become more technology advanced over time.
So why not investing in ETH?
Cause it's not the way it works. ETH is not a company. ETH is not even a product. You can't evaluate ETH price. ETH use case is not related to its price (!). It is mainly used as a gas fee that is mostly burned – one can call it a new oil, however if oil price is that high – it isn't worth using it, and if it will stay low (ETH 2.0) – it isn't worth investing in it.
So why did you make us read all this shit man?
Two reasons, and please don't talk like that on my website – 😉
To explain why not to invest in it.
To explain the following part –
Investing on web3 companies
Web3 startups that are gonna utilize the revolution, will be able to be evaluated. They will be legal, traded in the stock market, will have real use cases with real products – anything that needs. They will be the Apple & Amazon of the dot com era, not the infrastructure itself (!). Invest in the company, in the people, not in the code!
Sure, some of them will vanish (Coinbase = MySpace?) – your job is to find the next Amazon / Apple. If Binance would have been traded in the stock market, that was an easy task. However there might be now some Amazon / Apple evolving that we're not paying attention to…