Andre Cronje, key developer of Fantom ecosystem, has left Fantom suddenly, with Anton Nell, claiming they'll terminate ~25 dApps and services by 3 April 2022 –
Bottom line
After the initial shock and sleeping on it I came to the final conclusion – it won't kill the Fantom project. I'll explain why. And why Andre left? I'll speculate a surprise.
DeFi is in the kindergarten
DeFi was born in 2017. Though I remember performing transactions with EtherDelta back then, however the real game changer was probably the pioneers MakerDAO and later on Compound, while later on Uniswap took it further to the place it looks like nowadays.
The Godfather
Andre contributed a lot to DeFi and Fantom of course. And people saying we can't rely on a single person probably never programmed in a company before. There will always be a single key player whom is a source for knowledge and innovation, and when he leaves there will always be a shock for the company and it takes time until it recovers. Some won't. I've seen companies not recovering from a talent leaving them. They won't shut down immediately, however they fade out into a boring non-innovative company, and finally all the great minds will leave and the development become maintenance till dusk.
So why will he leave his baby just like that?
I'll speculate that in a serious of photos: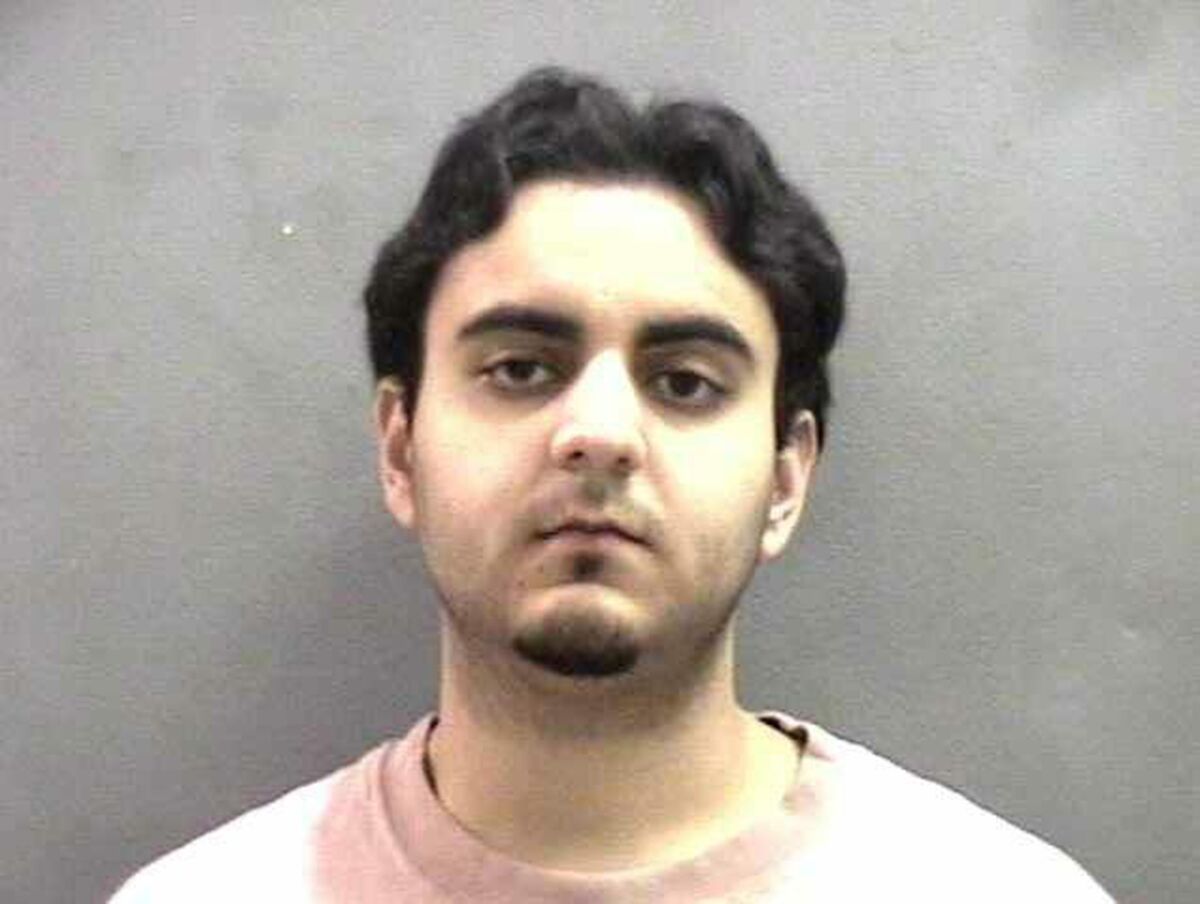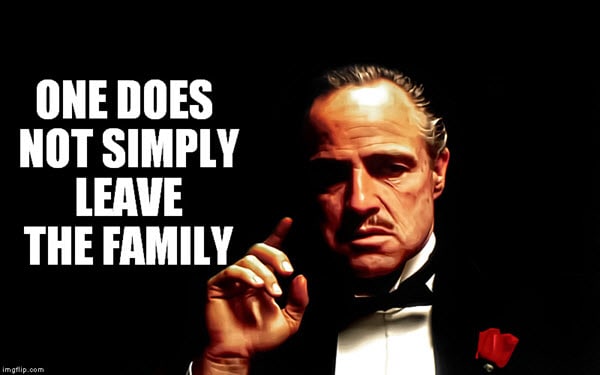 So either he's a drama queen that storms out fashionably every time to get some mercy, or he's got deep into a real mess again and has to quit due to frightening his life (again), we'll see.
What will happen to Fantom?
DeFi is so fragile. A hack, rug pull or key player leaving can be devastating at early phases.
Fantom is a promising thriving ecosystem, with talented developers and successful projects.
However Andre and Yearn finance are two major hits on such an emerging project.
So when a baby is abandoned by its godfather, in order for him to survive there's gotta be someone to replace him. Someone whom loves this baby, someone whom is involved with his family from the day the baby was born and never left him even in the hard times before.
Who's gonna save us this time?