Background
This portfolio was intended to share DeFi stablecoin yields and farming ideas.
On the past months I've transitioned the vast majority of the funds into CEX for trading, cause after all trading in DeFi still doesn't get close to CeFi yet – from liquidity and UX.
Since it's hard to maintain trading portfolio interactively, I won't update this section – so till I'll be back (hopefully with more funds 😉 ) to DeFi investing, this portfolio has nothing interesting for you to watch.
Will be updated by summer hopefully!
The Portfolio
Ignore the Account column – it's intended for me only (diversification map), actually this whole file was intended for my personal use only, so forgive me about the lousy result… Open in full screen
---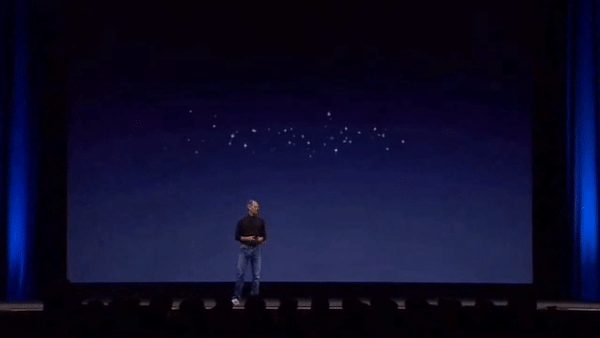 I forgot to say that I'm not a financial advisor. Have you ever met a financial advisor in the crypto space? Apparently no one is a financial advisor. Some of them will say 'this information is meant for entertainment purpose only'. Yeah right… so funny to lose your whole lifetime savings in crypto, I can't hold myself.
So I honestly say – this is a financial advice from a non-financial advisor. I'm not an expert in anything, and probably not in finance/crypto. I've lost a lot, I've learned a little, I'm taking risks, sometimes uncounted and irresponsible – I'm a typical crypto guy. 😉