'Those crazy times'
Those are not crazy times for Crypto. There's no single quite moment on crypto. That's why you're here, don't you? You've gotta get to know yourself better if you don't admit it; I mean, you could have buy a solid ETF on US stock exchange and go to sleep.
And one more thing – those are not crazy times in the world also. When the world was a better place? Just pick up a one decade in history, and I'll find you a worst 'Covid-19' or 'Russian-Ukraine conflict' on this decade.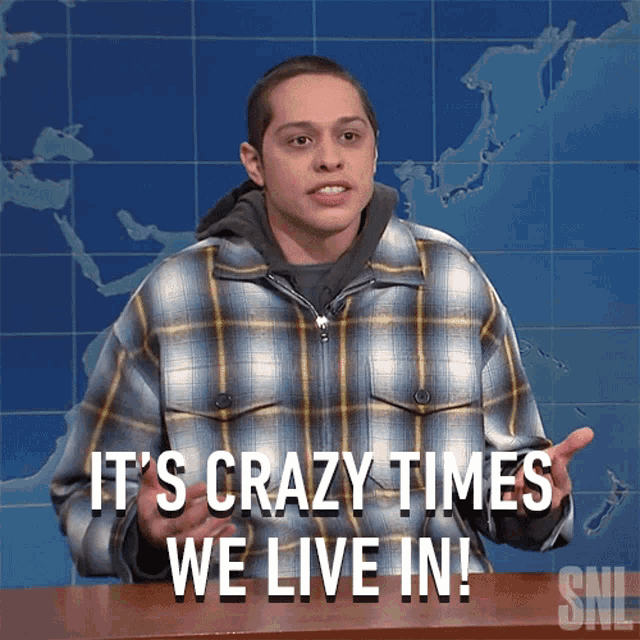 So now what?
First, if we agree it's a usual routine – we live in a constant uncertainty on earth, and you've chosen to live in even a financial edge (DeFi), so let's face it and try to tailor some strategy that will suit our profile, cause people just saying 'BTC & ETH during there times' or stablecoins, and you know it's not for you; I know it's not for me.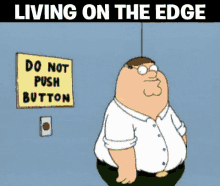 Tokens that will survive mini-recession
Of course if it's a long brutal 'winter' as 2018-2019, only BTC & ETH will make it.
I'm talking more of 3-6 months one, something like May-Sep 2021.
First class – BTC & ETH.
Second class – AVAX, LUNA, LINK, FTM, ATOM.
Third class – OSMO, METIS, ONE, NEAR.
The idea is simple. We need tokens that –
Will survive the bear market; by 'survive' I mean they'll drop down of course, however after the bear market they'll skyrocket.
They have audited popular protocols to farm with, to accumulate during the bear period.
The strategy
Divide the portfolio into two parts; one part farming in DeFi. The second part swing trade from this list of tokens, attempt to buy local support and sell local resistance.
If we get 'stuck' during continuous downtrend – no matter, we'll farm with the token we've got 'stuck' with, till the trend will be changed.
Where to farm those tokens?
Pick up high TVL audited protocol and you'll be fine. The hot farms are changed from time to time, you can find tools to scan for farms in here (scroll down to Farms scanner clause), however most of the work can only be done manually.
And feel free to get ideas from my online portfolio – that's what it meant for.